Our Team
Marisol is an administrative specialist, our general office manager and one of our most experienced, talented massage therapists. She has been a key team member for over 10 years, being a crucial component in all of the positive changes and progression our office has seen over the past decade.
She has extensive hands-on experience in a variety of therapies and procedures. She has a kind personality and a positive attitude. She is very frequently requested for massage therapy. Book her today!
Kristin is our back office lead and a Certified Massage Therapist with a broad skill set. She has professional experience with several types of luxury massage as well as chiropractic therapy.
Using her knowledge and experience as a C.M.T., she trains any new massage therapists and chiropractic assistants on the proper, most effective techniques to use for our patients. She radiates positive energy
Daulton is one of our newest members of the family. He is CPR and First Aid certified, and he's currently pursuing a B.S. degree in Kinesiology with a focus on Physical Therapy. He is one of our most talented therapists and is experienced in performing deep tissue and stretch therapy, as well as fitness training.
He has a calm personality and is passionate about making sure each patient he treats feels like he has adequately helped them with any complaints they may have. Book him today!
Aminah is one of our newest members of the family. She graduated from high school with a physical therapy certification and a medical assistant certification. She's currently pursuing a B.A. in Bioengineering to strengthen her skill set and medical knowledge so she can effectively give people the help they need.
Aminah has a wonderful, warm, kind personality and she is an incredibly talented therapist. Our patients say she has "healing hands" and her treatments make people feel relaxed. See for yourself, book her today!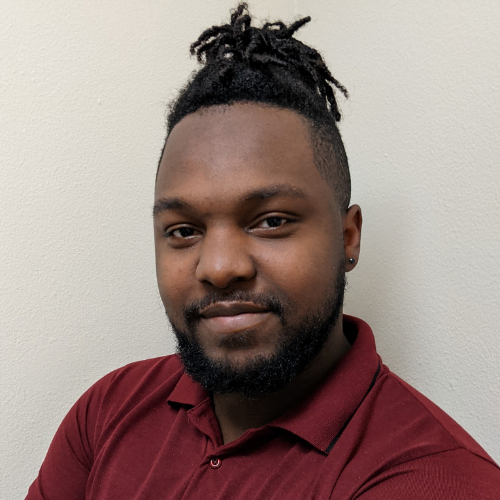 Devin is the director of both our sales and marketing departments, and he assists in various clerical duties in our office. He graduated from Cal State Northridge with a B.A. in Entertainment Industry and he uses his knowledge and creative talents to bolster our visual identity and presence.
Devin spends much of his time creating marketing plans, brochures and social media posts. He designs all our graphics & promos and is responsible for planning, recording, carefully editing and publishing all of our video content for YouTube. He has a great eye for creative ideas & problem solving.
Devin has a warm, kind personality and has an optimistic attitude, always coming up with new innovations to push the office forward.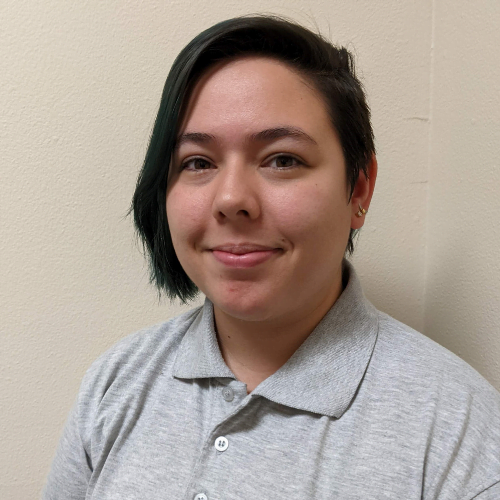 Ashley is an administrative specialist and our front office manager. She is a graduate from Cal State Northridge with a B.A. in Entertainment Industry (Business Focus) and she has used her knowledge as well as her innate talents to vastly improve the state of the office.
Ashley is a passionate advocate for a healthy, safe work environment and she puts effort into making sure all of our staff is well represented and have their voices heard. She works closely with Dr. Dewald to make crucial decisions involving every aspect of the office.
She is also very tech savvy and is often able to assist the office in identifying and repairing hardware issues/failures.
Anita is one of the most recent to join the Dewald Chiropractic family. She is a certified medical assistant who earned her diploma from American Career College, a clerical expert and our receptionist. We want our patients to have a positive first impression when they walk through our doors and we couldn't have been blessed with a better person to make this a reality.
Anita has a warm personality, a great work ethic, and she is determined to make sure patients never leave feeling like they're in the dark about the different options available to them.
Jennifer (Jenni) has recently joined our team as a management consultant and as our first-ever yoga instructor. She has a RYT-200 (Registered Yoga Teacher) certification through Yoga Alliance and she's currently completing her RYT-500 certification. Awesome fact: Jennifer was the 1st ever certified Rage Yoga teacher in California.
Jenni has a warm, friendly personality and those who've taken her classes in the past absolutely loved every moment. Rest assured, you'll be in good hands when you sign up for a session. Book her today!